The Pícaro surf ski
As the first Rogue model ever produced, we had to get it right in this highly competitive category. We think we found the perfect balance of speed and stability which will allow the paddler to have the confidence keep paddling instead of bracing. It's also fast enough to help you catch more waves and the hull profile makes it surf like a dream. It will have you grinning from ear to ear.
Comfort is what keeps you on the water longer and able to enjoy paddling instead of worrying about how to get leg drive and steer with "dead legs"! The Pícaro has exceptional comfort by maintaining the positive paddling position of having your butt higher than your heels! The gunwales and built in wave deflector means the Pícaro gives a very dry ride adding to comfort levels, especially during the cold winter months! We should really provide slippers with this boat as it's so comfortable.

Some other features include a carbon foot plate with the choice of foot straps, carbon or extruded pull bar. Carry handles at the cockpit, bow and stern, deck bungees and a deBrito bailer.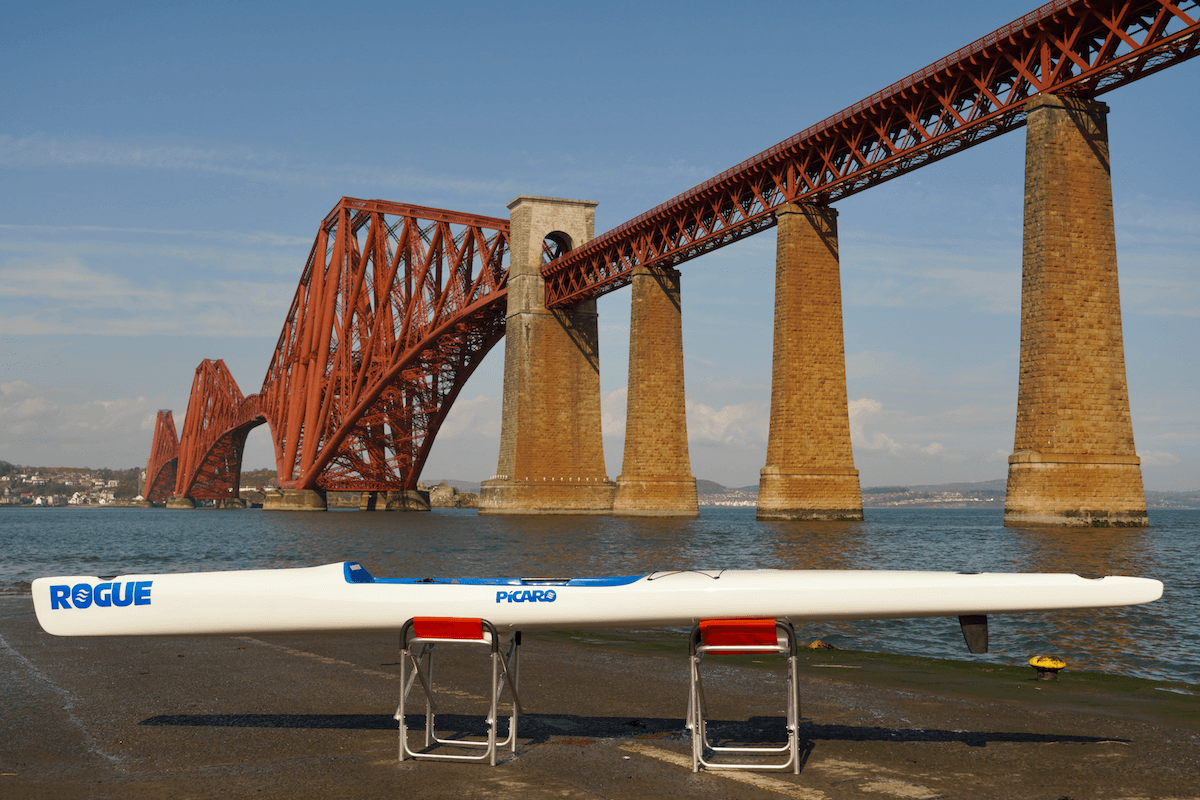 Included as standard
deBrito bailer
Carbon foot plate with 4 different strap options

– Double foot strap
– Single foot strap
– Foot bar - plastic
– Foot bar - carbon

Carbon handles – bow and stern
Carbon cockpit handles
Bungees back deck and cockpit
Standard rudder
Options
Custom colours & design your own graphics
Boat cover
Rudder size/shape options
Name sticker(s)
Prices and weight
20% deposit on orders
30% deposit required for custom colour/graphics orders
All prices include VAT but do not include shipping
All prices are subject to change without notice
Weights are estimated +/- 0.5kg